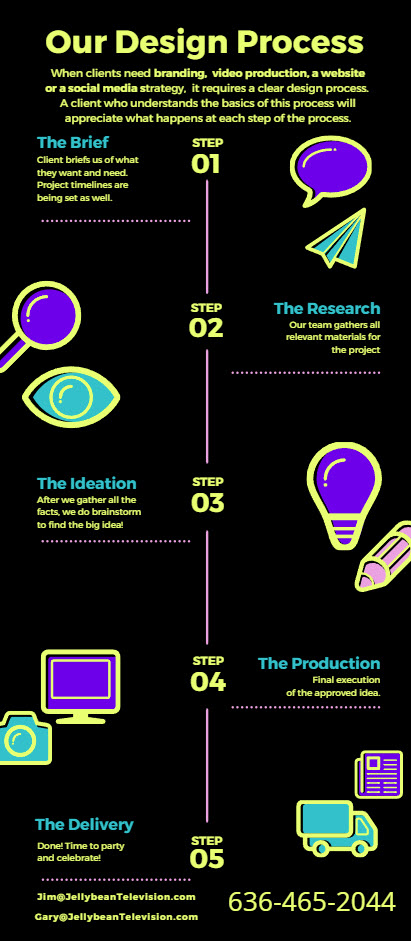 Custom Logo Design – as low as $150
Need a cool company Logo? We are looking forward to designing a cool logo for you!
A great logo designed to reflect your business. You provide us with a summary of your business along with your company colors and let our designer art department go to work on your project.
Custom Logo Animation – as low as $150
So … you want an amazing Custom Logo animation?
What will we need to get started?
1. Your logo in a PNG format. A transparent background is preferred.
2. Basic information about your company or brand (website, etc.).
3. Your idea, suggestions or examples about animation style if you have some preferences.
4. Your patience while our animators create your animation.
Website Development – as low as $650
So . . . you need a website up and running that is functional, responsive and effective.
Not to worry, we've got you covered!

When it comes to promoting your business, there's no better starting point than a professional, top-notch, and attractive website.

Getting a quality web design is not an expense but rather an investment.
We do it all for you:
Domain Registration
Hosting and Maintenance
Theme Design, Antivirus, Firewall, Malware Protection, BackUp, Cyber Attack Security, Secured SSL, Custom eMail, and more.
Send us an email, Give us a Call, or SUBMIT THIS FORM