Cindy and Tommy want you to WATCH this!
WATCH JELLYBEAN TELEVISION STUDIO'S LIVE STREAM
Click Below
Your HOME of Family Friendly
Multimedia Resources For All Ages.
CHECK OUT our New and  Exciting Media Resource Library. Select your interactive books or videos right off the SHELF OF THE BOOKCASE!
CLICK BELOW TO ENTER the MEDIA LIBRARY
After you enter the Media Library, you will see the BOOKCASE!
The Tips below will help you Search & Navigate.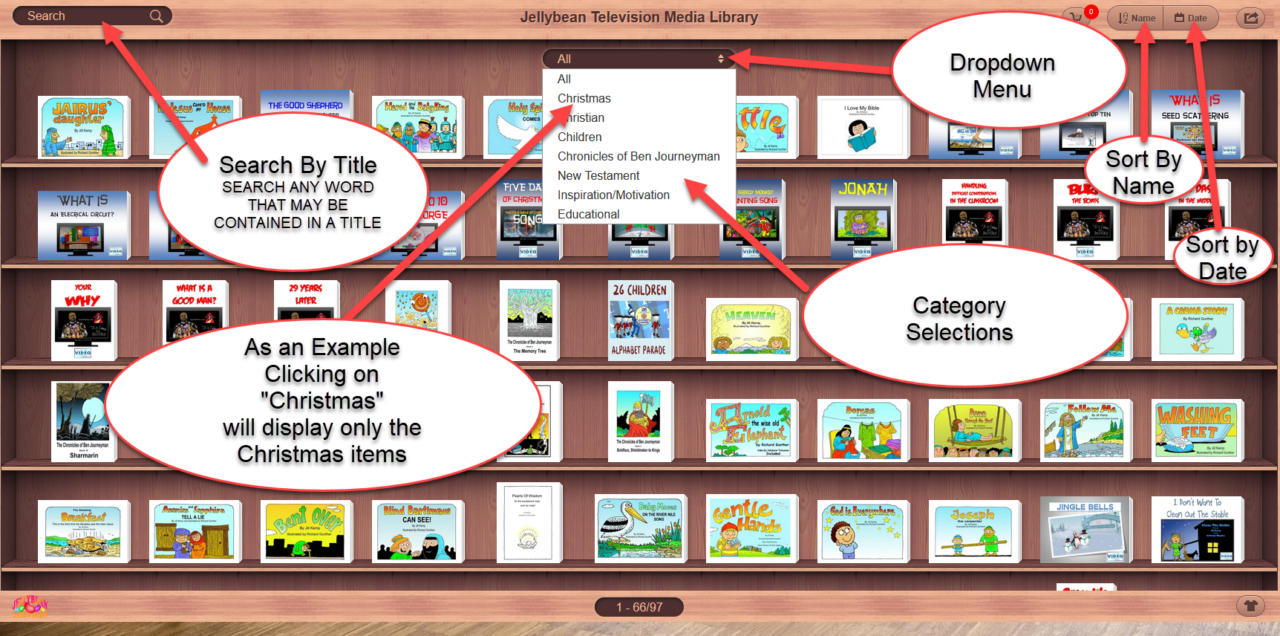 Use the "SEARCH" window located top-left of the BookCase for a TITLE.
SORT the Library by NAME or DATE using the "Name|Date" button at the top of the BookCase.
Easily share your selections with your Family and Friends with the "Share" button at the top right of the BookCase.
You may Change the BookCase Color with the "T-Shirt" button on the lower right corner of the BookCase.
(Locations for buttons may be different on mobile devices)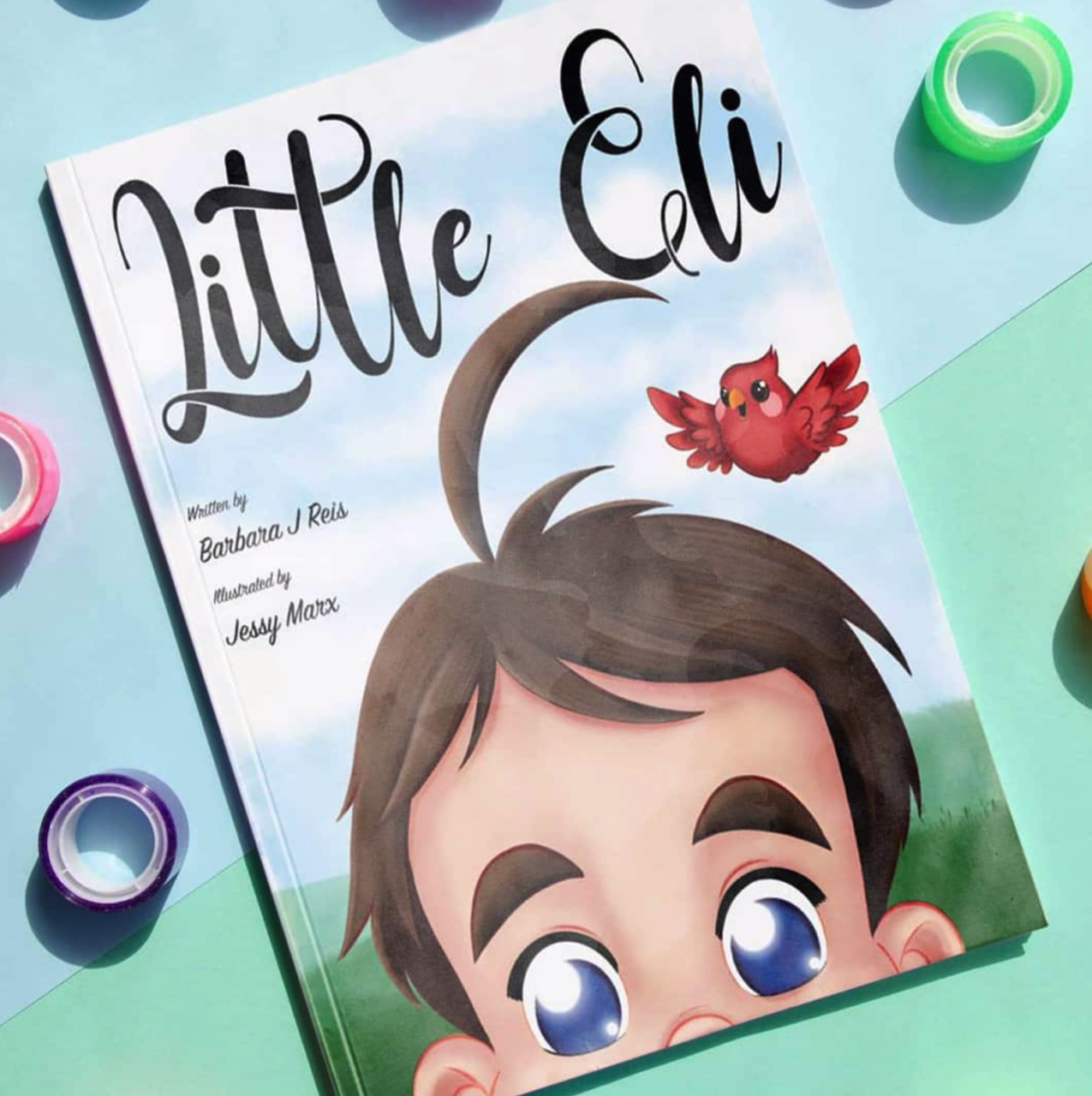 Watch as Arnold teaches a little bird a thing or two!
INTRODUCING A NEW SERIES OF CHILDRENS' BOOKS
BY RICHARD GUNTHER
THERE ARE 12 EXCITING VOLUMES WITH OVER 55 PAGES IN EACH VOLUME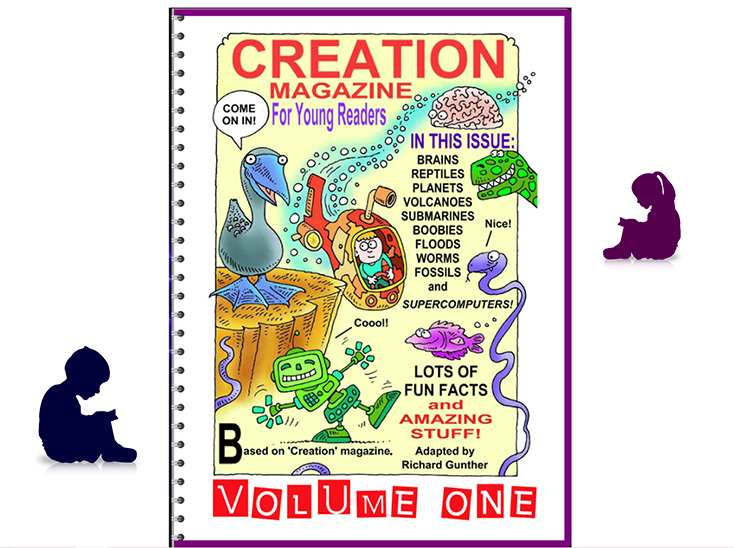 The Great CREATION MAGAZINE FOR YOUNG READERS is in the Media Library!
BREAKING NEWS!! IMPORTANT MESSAGE!!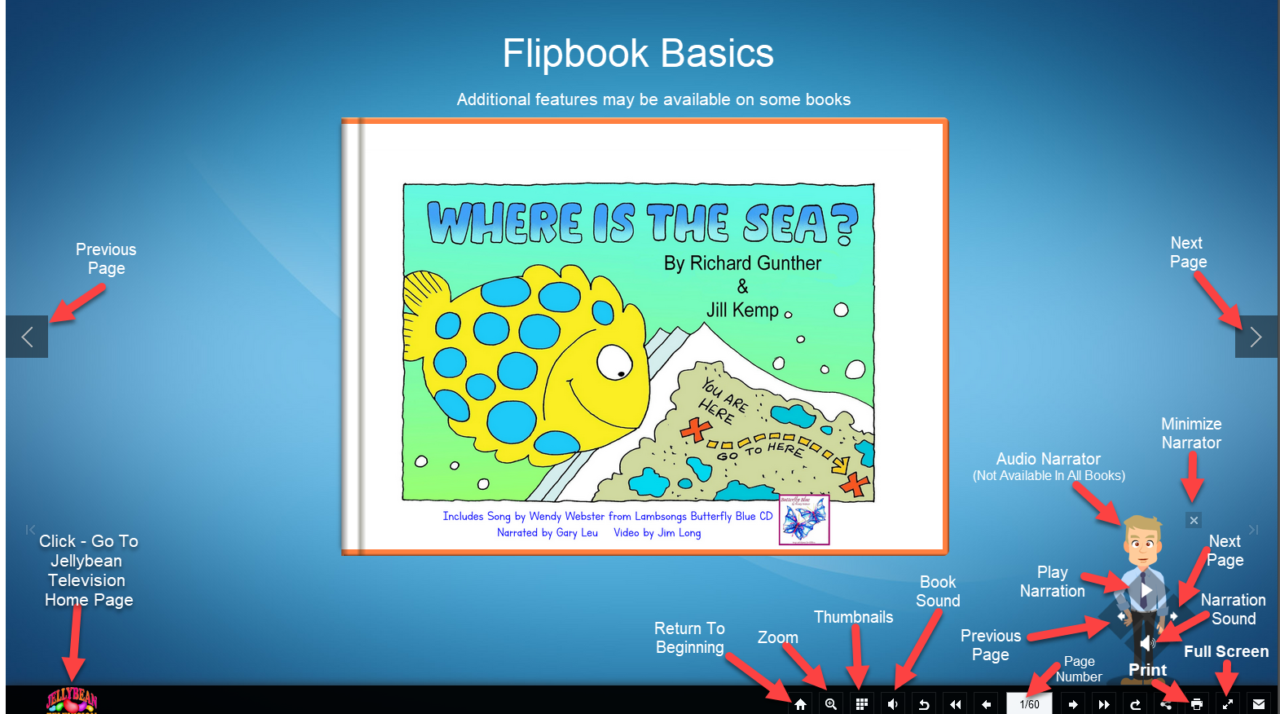 Fun-Filled Educational, Entertaining Videos,
Flipbooks, Coloring Books, Songs, Poems,
Bible Stories, Humor, and MORE!